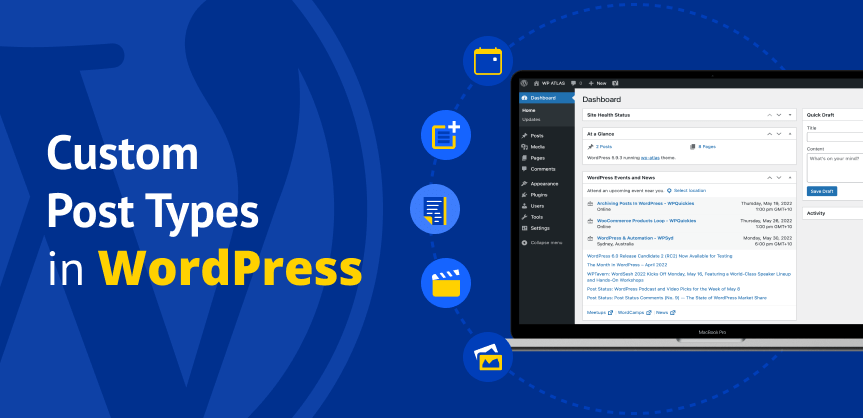 Custom post types are helpful when it comes to separating and organising different types of content.It is similar to regular..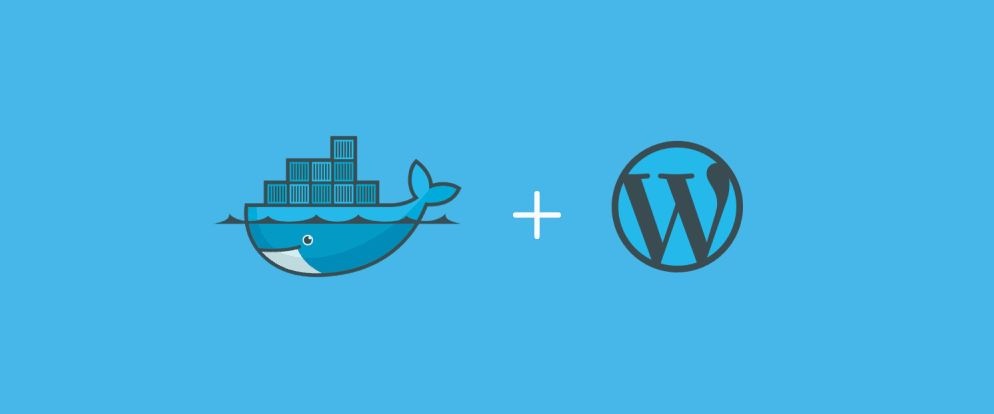 In previous tutorial we learnt how to install and run Docker. This tutorial will cover how to install WordPress in..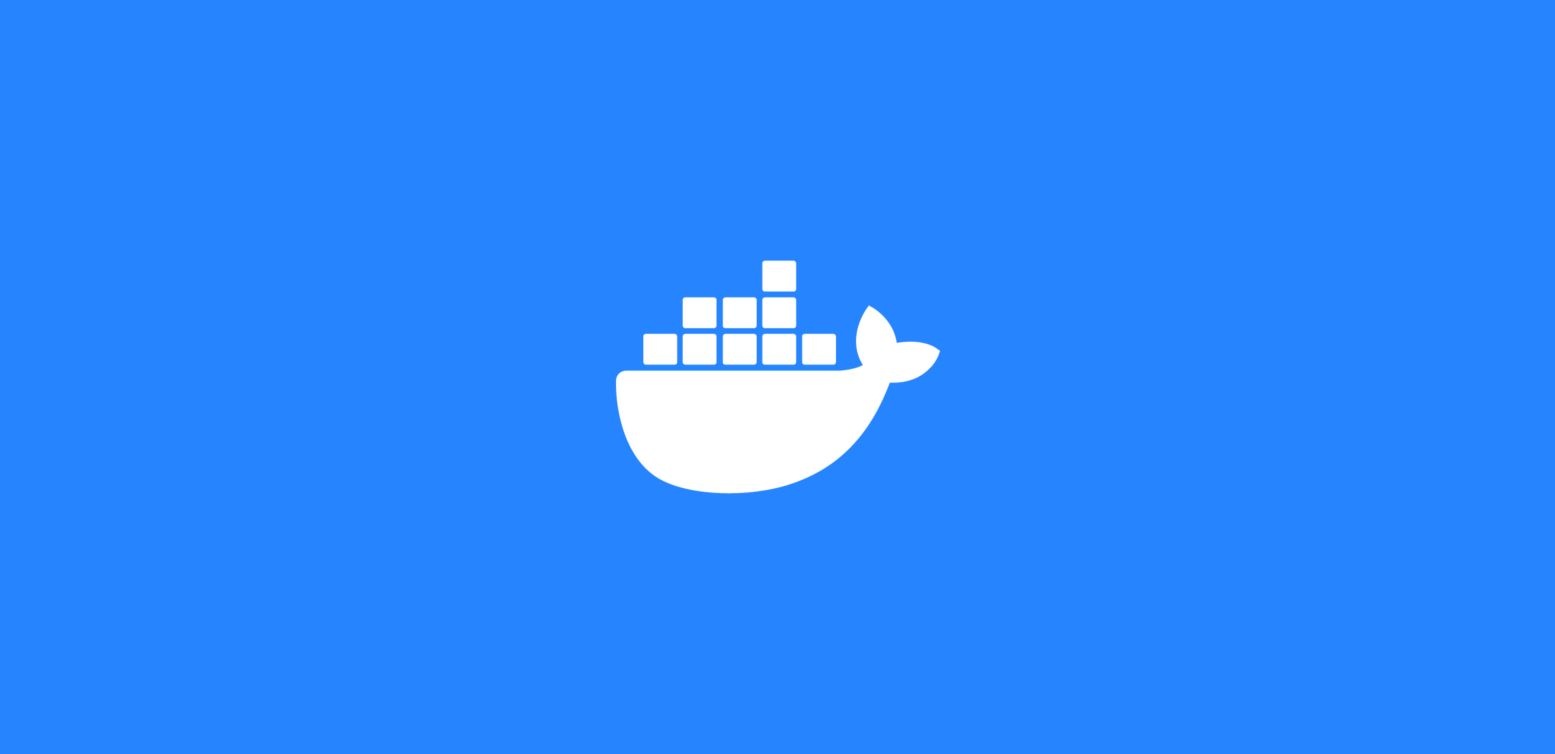 The first step is to download the Docker installer from Docker website. Install Docker by following the instructions and you..