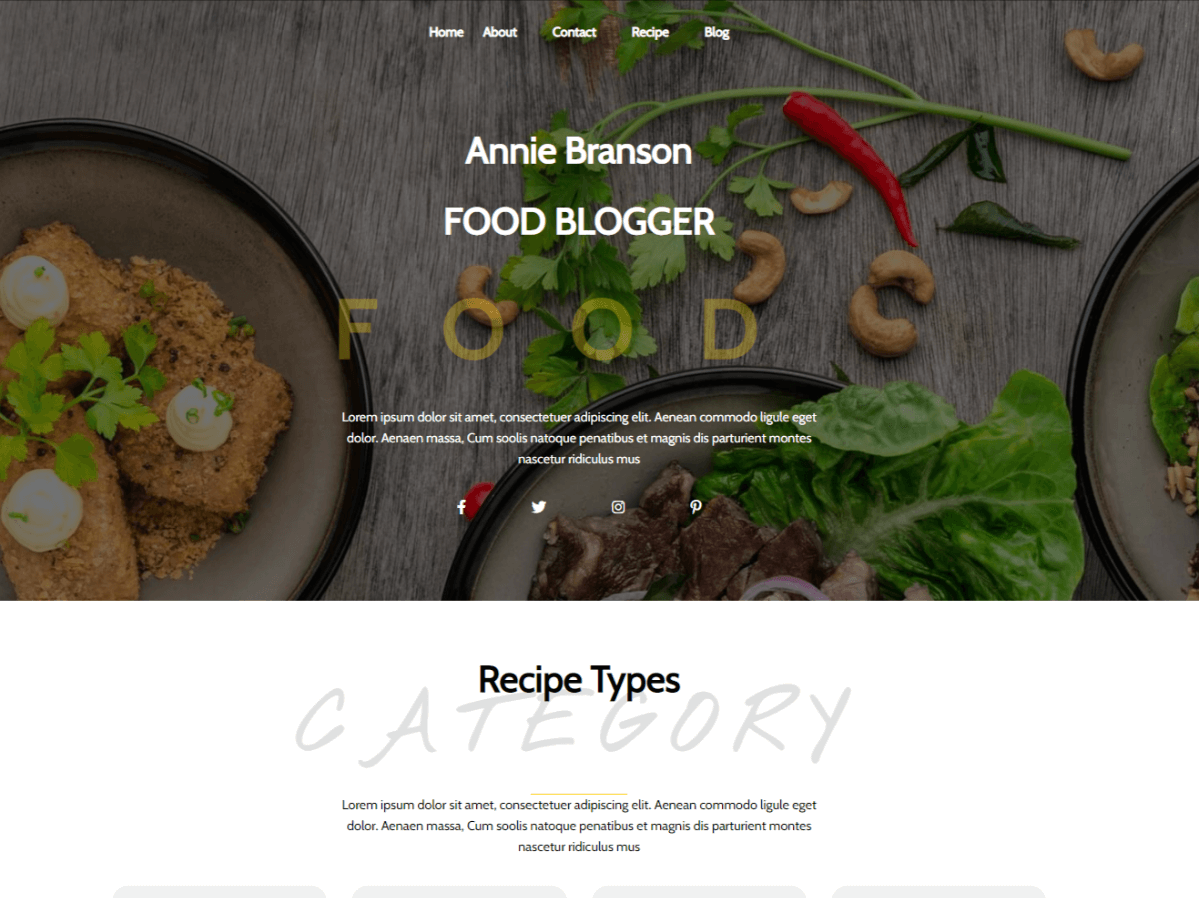 Are you looking for the easiest feature-rich WordPress theme? Well, then PopularFX is here! It's a free and fully customizable multipurpose theme that comes with exciting features. You can develop any type of website using the latest technology in a short time.
This theme is also lightweight, so your websites will have no performance issues. It will load faster and works with optimized speed. This way, your visitors can get a better user experience (UX). Eventually, this fast WordPress theme will improve your site's ranking on Google and other search engines too.
Besides the speed and performance, this theme offers powerful 500+ designed templates and 1000+ pre-made sections. You can later customize them as you need with their in-built page builder. Moving on with the customization, it has live visual editing, integrated Google fonts, modern typography, and more.
It depends on you and the need of your website because this awesome theme provides unlimited possibilities. Upgrade to PopularFX premium so that you can further push the boundary of creativity for developing cooler WordPress websites.
The active installations of this theme (which is currently 100k+) reflect its reliability and usability. Moreover, this theme keeps on getting regular updates. You can use its recent version 1.2.4 fluently on PHP version 5.5 or higher and the latest WordPress 6.1.
So, what are you waiting for? Get going to design your dream website today with PopularFX!
---
Popular Features of PopularFX that You Don't Want to Miss:
i) Designs from 500+ Templates and 1000+ sections: When it comes to the selection of designs for your websites, PopularFX is the boss. This multipurpose WordPress theme comes with a page builder that provides powerful 500+ designed templates and 1000+ pre-made sections. You can even unlock several tools that will simplify the process of building a website.
ii) Live Visual Editing: Keep it fresh, keep it simple with PopularFX. All credits go to the wide range of designing options and tools of this theme that helps to create a website in no time. Within these features, live visual editing stands out. You can design your website layout in the way you want using simple drag and drop. Everything gets easier when you can customize your website in real-time.
iii) Modern Typography and Google Fonts: Feel free to experiment with the latest looks on your website with the integrated Google Fonts. Further, the variety of typography options will enhance your page headings and titles. Hence, you can build a modern and professional layout by yourself with PopularFX.
iv) Fully Responsive: Don't worry about if your website will fit the variety of screens present in the market. PopularFX is 100% responsive and mobile responsive, so your website will mold itself to fit desktops, laptops, tablets, and smartphones. You can get improved usability and better customer experience with a good responsive web design.
v) Header, Footer, Homepage, and Blog Post of Your Choice: The header, footer, homepage, and blogs are the major attractions of any website. They truly reflect the website's niche and can attract the target audience. Hence, their design aspect is an important part. With PopularFX, you have tons of pre-made sections already but if you want to further customize use the drag-and-drop feature. Simply drag the widgets from the given choices and place them wherever you want and stylize further.
vi) In-line Editing Feature: This enhanced feature helps to update your data directly on-screen from the WordPress list table. You can now easily add or remove text by simply clicking on any text and replacing it with the needed ones. It's the coolest way to make changes quickly and create content without clicking on a new page. PopularFX has this in-built feature that you can use while creating blogs, fixing front-end mistakes, or writing on landing pages.
vii) Outstanding Visual Effects: Now, you can create more attractive landing pages on your website with PopularFX. Use their mind to trigger animation effects and fully utilize the highlighted element in the display area. You can create more engaging content and give your audience a great user experience.
viii) Revision Control for Undo, Redo: You can easily undo and redo the changes you made on your WordPress website. This multipurpose theme offers this along with saving all your editing history with Revision control. Isn't it a cool modern feature for any free multipurpose WordPress theme?
ix) Miscellaneous Features not to be Missed: Some of the additional features would be excellent performance as it uses lightweight codes. Hence, your website will be fast and provides great performance. Along with this, it's a free multipurpose with a wide range of customizable options ranging from colors, sizing, animations, and spacing. Moreover, it's SEO optimized, supports RTL languages, eCommerce ready, Gutenberg optimized, translation ready, compatible with popular browsers, and gives good customer support.